Nilsson worked with many other artists.

Albert Brooks
Nilsson appears breifly as "Lassie" in Party from Outer Space, novelty single.


George Tipton
A regular contributor to Nilsson's early albums as conductor, arranger, and producer, George Tipton did an entire album of Nilsson songs.


Yoko Ono
Harry recorded eight songs. Three of the songs appeared on the Every Man Has a Woman album. "Never Say Goodbye" was released in 1993 on a promotional four-track CD called "New York Rock". Another four songs have not been released.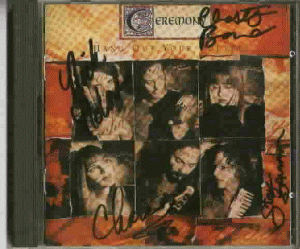 Chastity Bono
Nilsson is credited on the album, Ceremony. The track is not specified and difficult to determine.


Keith Moon
The drummer for The Who performs Harry's "Together" with Harry on backing vocals.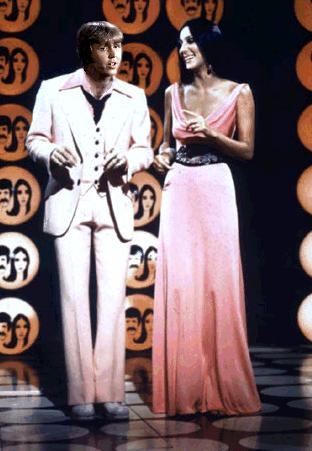 Cher
Harry appeared on Cher's TV Show and recorded a duet, "A Love Like Yours" with Cher during the John Lennon Rock And Roll sessions produced by Phil Spector.

John Lennon
Nilsson co-wrote and performs backing vocals on "Old Dirt Road" on John Lennon's "Walls and Bridges" album.